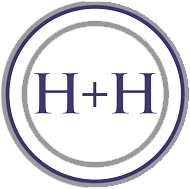 Diane Arnold
Life & Health Agent
Contact me by phone:
Monday – Friday
9 am – 7 pm PST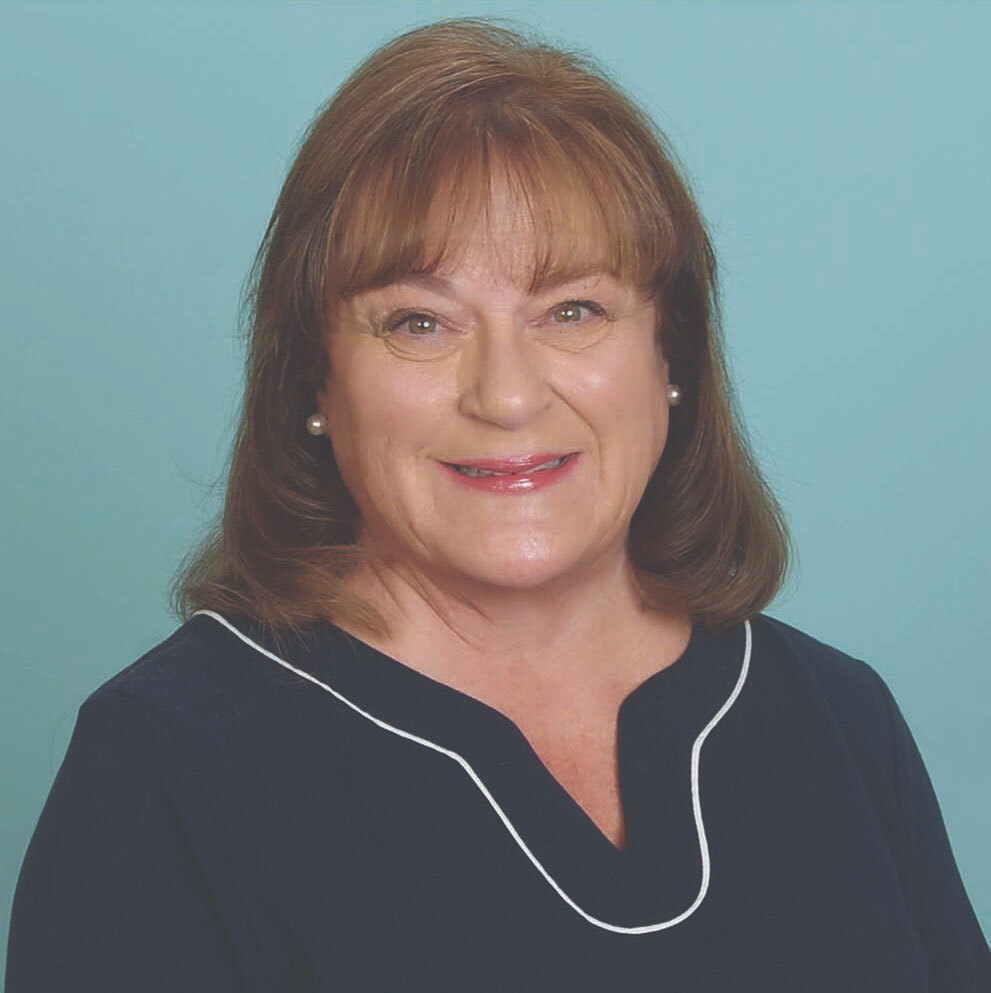 Licensed in:
AK, AZ, CA, CO, NV, OR, TX
Diane specializes in Medicare health plans and she is committed to providing concierge service to her clients. She values relationships and is committed to creating a stress-free experience while helping her clients select the health plan that best meets their needs. Diane is active with Rotary and other community organizations.
Licensed & Appointed with:
Aetna, AARP, Alignment, Anthem, Blue Shield of California, Brand New Day, Cigna, Clever Care, Humana, SCAN, Health Net, Mutual of Omaha, UnitedHealthcare, Regence, SilverScript PDP and Wellcare.